Holiday parties. Cookie-baking. Presents to buy. It's the most wonderful time of the year, right? But what about your teeth? You might not think about them much during the holidays, but it's important to remember that they're still in there and need to be cared for just like any other day of the year.
It's not just your teeth that's at risk when you slack on dental care during this festive time of year – it can also lead to bad breath and other oral health problems like cavities, gum disease, and toothaches. Whether you're finding yourself brushing less often or neglecting flossing altogether, dental care is important all year round (even if you don't think so). So, if you want to make sure your teeth stay healthy follow along.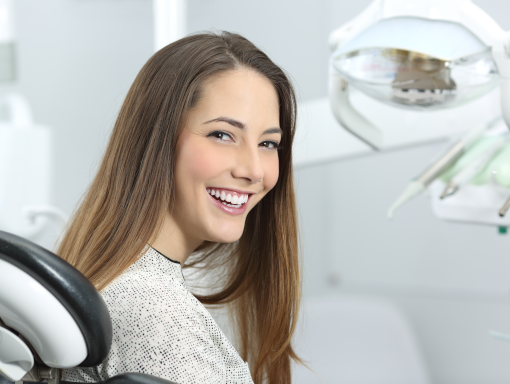 Get a Checkup Before The Holiday Season Begins
(Preventive Strategies Before the Festivities Begin, preventative dental care)
Heal your teeth, check for cavities, and see your dentist before the holidays. These are some of the steps that can be taken to prevent tooth decay during this time of year.
The first step is to get a thorough dental examination. Your dentist will conduct a checkup on your teeth and gums to make sure there are no cavities or other problems. You also need to make sure you have all of the recommended oral care products, such as toothpaste, floss, dental water jets, and mouthwash.
Finally, it is important to schedule an appointment with your dentist before the holiday season begins so that any problems can be addressed promptly.
Step Up Your Oral Hygiene Schema
(oral hygiene regime, healthy teeth regime, oral health regime)
Now that you have a good dental hygiene regime, it is time to step up your oral hygiene.
This section will provide steps on how to get a healthy teeth regime. This will include how to brush your teeth, what kind of toothbrush, and what kind of toothpaste you should use. These are all important factors for having healthy teeth.
1-Brushing your teeth: Brush your teeth for three minutes at least twice a day or after every meal – morning and evening is best. This can be done with a manual toothbrush or an electric toothbrush.
2-What kind of toothbrush: There are many different types of toothbrushes on the market nowadays that serve a variety of purposes. Each person should determine which type they need by considering their needs and budget considerations
Seek Professional Advice When You Need It
(toothache remedies, tooth extraction treatment options)
It is important to consult a dentist when you are having problems with your oral health. Dental problems can be neglected for a long time and can lead to more serious health risks. The best way for one to find a reliable dental professional is by checking online reviews of the dentist on websites like Yelp, Google Reviews, or Facebook.
Use Cases:
– Example 1: One should seek professional advice when they have toothache remedies that they are not sure about. There are too many options available in the market, making it hard for one to know which one will suit their needs best.
– Example 2: When you are in search of a reliable dental professional, don't just rely on word of mouth or what your friends say. There are plenty of different websites that provide reviews, ratings, and feedback about dentists in your area.
Maintaining Good Dental Health Takes More Than Just Good Habits Alone
Studies show that having good dental health not only affects our overall well-being but also influences our overall health and productivity.
In order to maintain healthy teeth and gums, we need to be aware of what we put in our mouths. We should avoid sugary snacks and drinks as much as possible.
We also need to make sure that we brush twice a day with fluoride toothpaste and floss once a day, as these habits will help us remove plaque from the teeth and prevent gum disease.