Dental Bonding
Dental bonding treatment is a type of procedure where a material like your tooth's enamel is applied to the tooth surface, sculpted, and shaped to restore the appearance of your smile. This type of treatment is commonly recommended when the patient has small gaps or discolored areas on his teeth. Our Calgary dentist will perform an assessment before recommending you this type of dental treatment and make sure that you know all your options so you can take an informed decision.
If your want to know more about dental bonding treatment, contact our Calgary SW dental clinic where one of our friendly staff members will answer all your questions and help you book an appointment.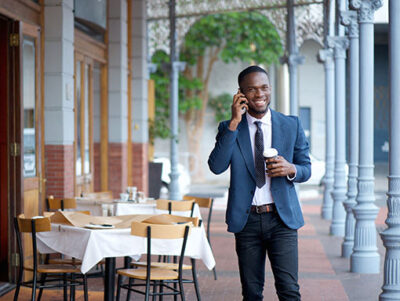 A Commitment to Quality
Developing consistent and quality care for your individual needs and optimal oral health.
Business Hours
Monday – Tuesday: 9:00 AM – 5:00 PM

Wednesday: 11:00 AM – 7:00 PM

Thursday – Friday: 9:00 AM – 5:00 PM

Saturday: 10:00 AM – 3:00 PM
Follow Us