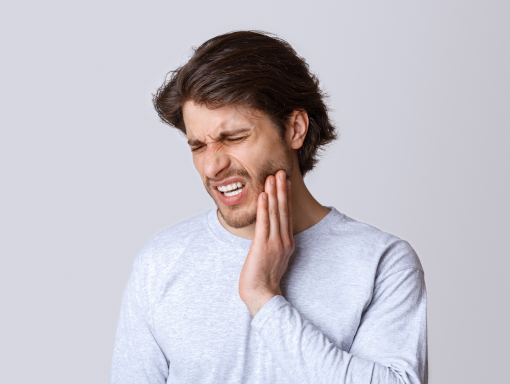 Emergency Dentistry – When a dental emergency happens, it is important to know the steps you should follow for receiving treatment. It is important to treat dental emergencies seriously to avoid the risk of permanent damage to your smile
Common Dental Emergencies
Chipped or Broken Teeth
Whether you bit down on food and chipped a tooth, or broke a tooth playing sports, it is important to reach out to your emergency dentist for assistance. If possible, save the broken tooth fragment and bring it with you to the emergency visit.
If you experience the total loss of a tooth, the first step should be to stop any bleeding. After that, please contact your emergency dentist to see if they can treat you immediately. If you can, bring the tooth with you to your visit.
If you are experiencing dental pain that cannot be controlled with over-the-counter pain medication, please reach out to us and schedule a visit. Dental pain can be a sign of an underlying problem that your dentist should address immediately.
If you are experiencing any of the above, it is important to reach out to our emergency dentist immediately or visit an emergency room.
Book An Appointment
Book a visit to Glenmore Landing Dental Centre, simply fill out the form below, and we will contact you back regarding the intervention you require.
Looking For Emergency Dentistry In Calgary SW?
At Glenmore Landing Dental Centre we offer emergency dentistry services in Calgary SW
Contact us to know more
CONTACT US
Business Hours
Monday – Tuesday: 9:00 AM – 5:00 PM

Wednesday: 11:00 AM – 7:00 PM

Thursday – Friday: 9:00 AM – 5:00 PM

Saturday: 10:00 AM – 3:00 PM
Follow Us