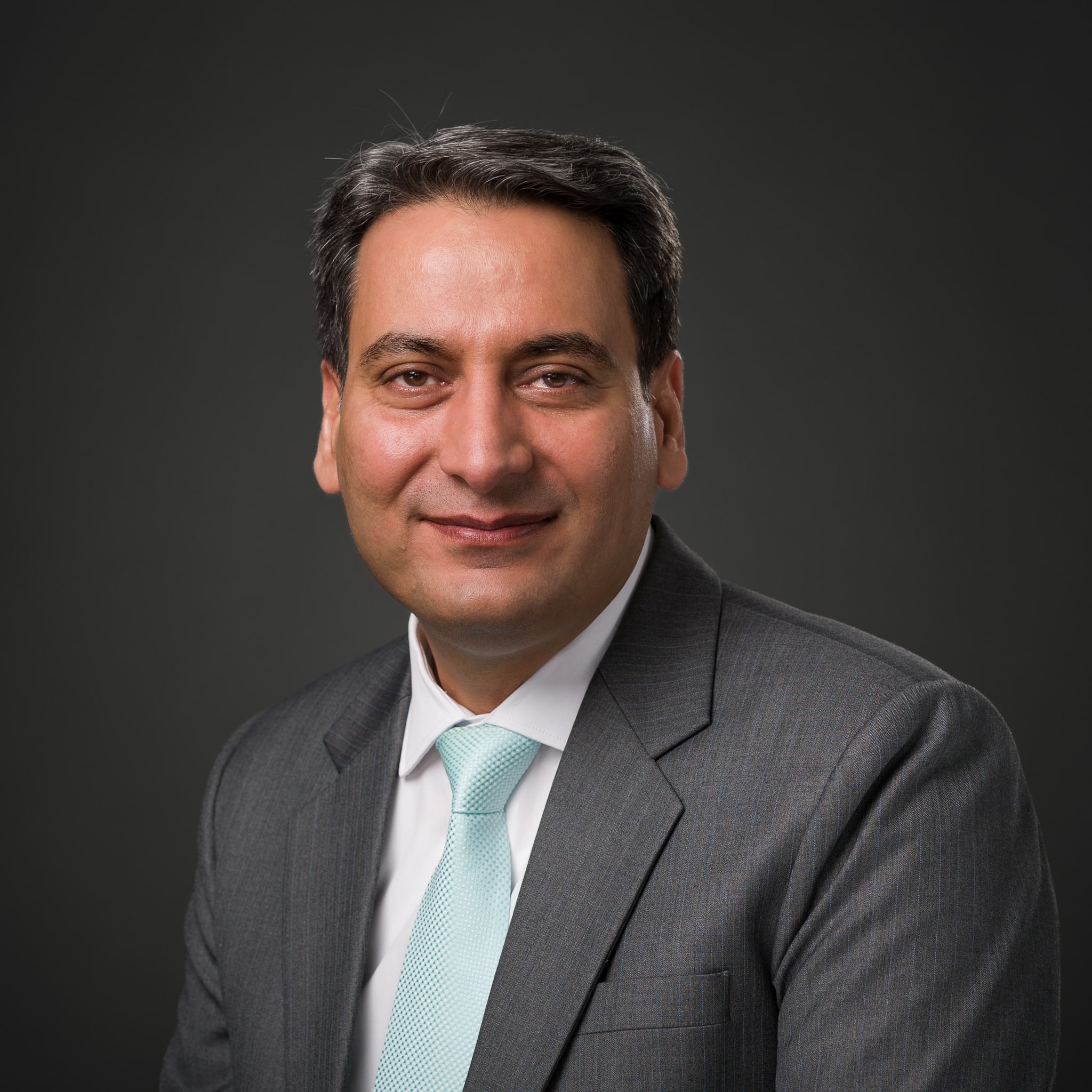 Dr A.H. Qureshi was born and raised in Pakistan. Dr. Qureshi did his Dental graduation (BDS) in 1998 and started practicing as General Dentist from 1999 till 2014. Dr. Qureshi did his Masters (M.Sc) in 2009 and started teaching part-time as Senior faculty at Ziauddin University, Pakistan. He also worked as a specialist in tertiary care from 2009-2014. He has authored four Dental Articles and has presented his paper Internationally. He moved to Canada in 2014, Dr Qureshi received his license as General Dentist in 2018 after passing NDEB Canada Equivalency. He is member of the College of Dental Surgeons of Alberta, a Member of the Alberta Dental Association, a member of Canadian Dental Association, and a Faculty member of the Pakistan Medical Commission. He likes to upgrade and keep himself updated with the latest developments in the field of Dentistry.
In free time, He likes cycling, Hiking, walking, reading Dental literature and news articles and gardening. He also likes watching movies and enjoying music. He loves spending time with family.

Dr. Qureshi and his dental team have extensive knowledge in the areas of Cosmetic Dentistry, General Dentistry, Sedation Dentistry, and Orthodontics.
Business Hours
Monday – Tuesday: 9:00 AM – 5:00 PM

Wednesday: 11:00 AM – 7:00 PM

Thursday – Friday: 9:00 AM – 5:00 PM

Saturday: 10:00 AM – 3:00 PM
Follow Us