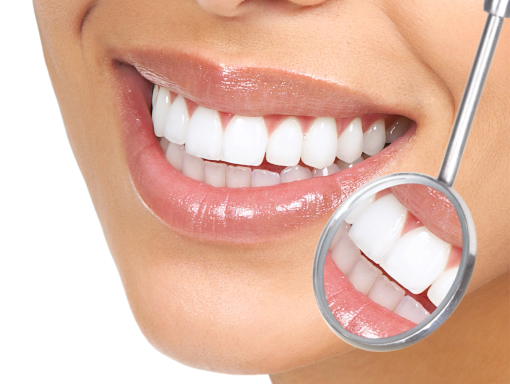 Dental Fillings
Dental Fillings are used by a dentist to "fill" space from a cavity after treatment. To treat a cavity, the dentist will drill around the damaged area of your tooth to remove all the decay. This area will then be "filled" with the dental filling material. Dental fillings use a material that mimics both the look and the strength of your existing teeth so everything will look natural when finished.
There are several types of fillings that your dentist may use in your treatment. The most common filling material is a composite filling that most closely matches the look of your teeth. The dentist will go over the different options before applying to ensure that the best option is chosen.
If you have a cavity and need a dental filling, call our Calgary SW dental clinic today where one of our friendly staff members will answer all your questions and help you book an appointment.
Book An Appointment
Book a visit to Glenmore Landing Dental Centre, simply fill out the form below, and we will contact you back regarding the intervention you require.
Looking For Dental Fillings In Calgary SW?
At Glenmore Landing Dental Centre we offer dental filling services in Calgary SW
Contact us to know more
CONTACT US
Business Hours
Monday – Tuesday: 9:00 AM – 5:00 PM

Wednesday: 11:00 AM – 7:00 PM

Thursday – Friday: 9:00 AM – 5:00 PM

Saturday: 10:00 AM – 3:00 PM
Follow Us